Learn the craft of knotting
& develop a personal creative practice 
E-Course series by Lise Silva Gomes 
Featuring:
Intentional crafting
Knotting & Fibercraft
Developing a community-grounded art practice
Discovering your creative voice
KNOT BASICS E-COURSE NOW AVAILABLE
hit the button above!
Upcoming Courses:
Knot Sequence Wallhangings: Jan 2022
Intuitive Approaches to Fiber & Color: TBA .... Apr 2022
Ancestral Fibercraft & Sacred Knots: Nov 2022
Subscribe to the newsletter at wwww.lisesilva.com or follow on instagram @lisesilva for announcements on course releases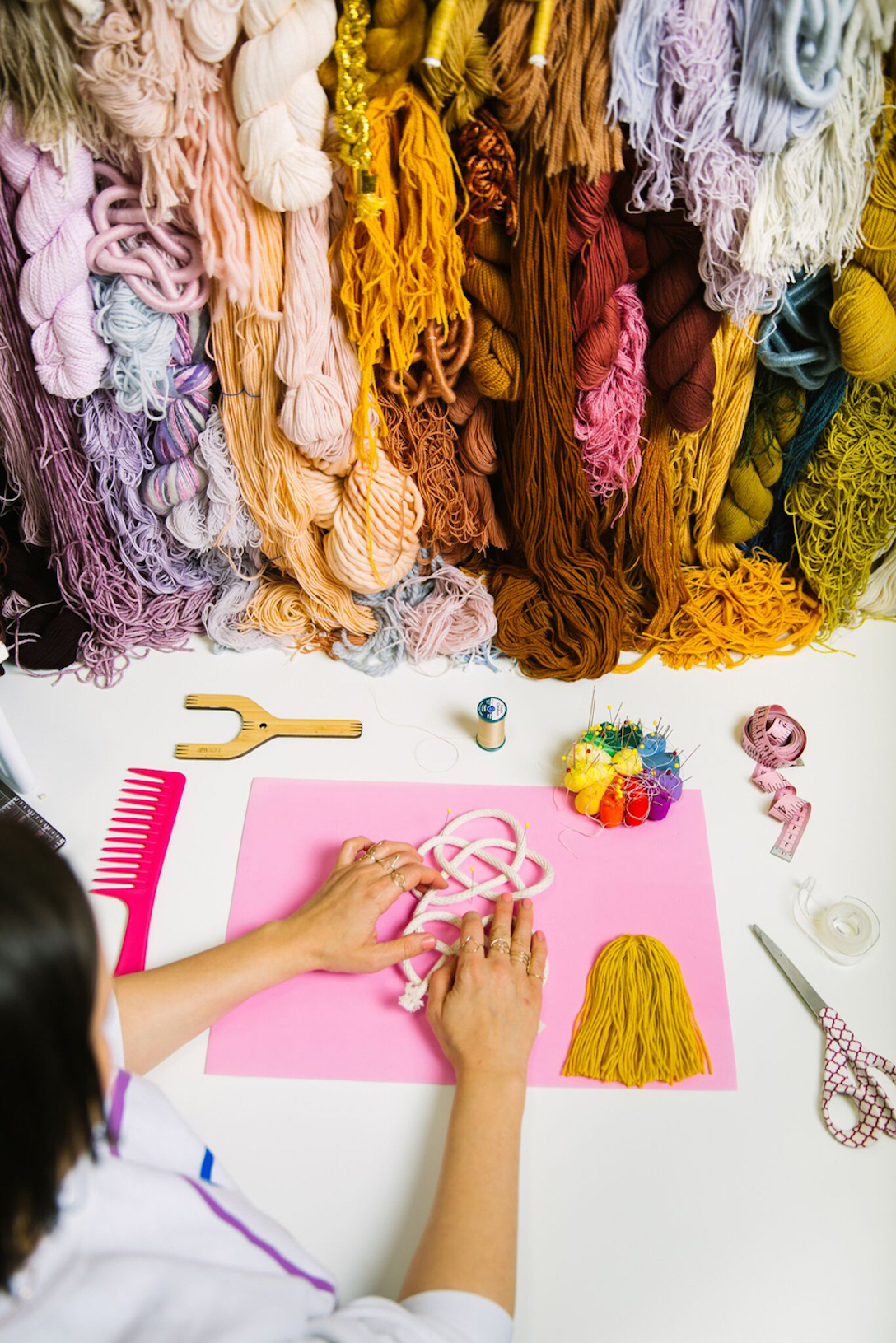 Hi, I'm Lise
I work in fiber, incorporating traditional knotting techniques like sailor's knots, tassel-making, sewing, punch needle, wrapping, and jewelry-making techniques to create fiber wall hangings & jewelry.
I have taught in-person workshops and written instructionals for several years on knotting and developing a grounded creative practice. I have written a book, now available called Sacred Knots: Create, Adorn, and Transform through the Art of Knotting and am also transitioning my tutorial content to e-course form for
international students.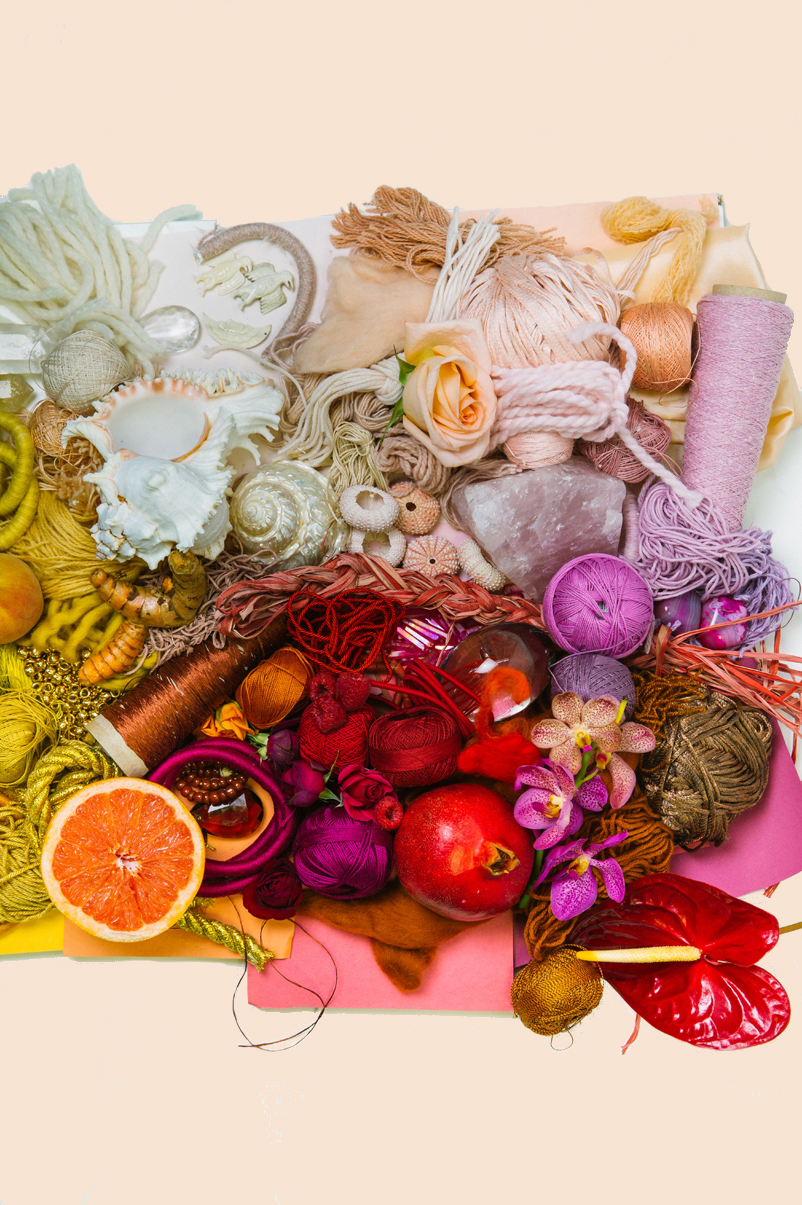 Self-guided, Intuitive
Approaches to Fiber & Color
Coming Apr 2022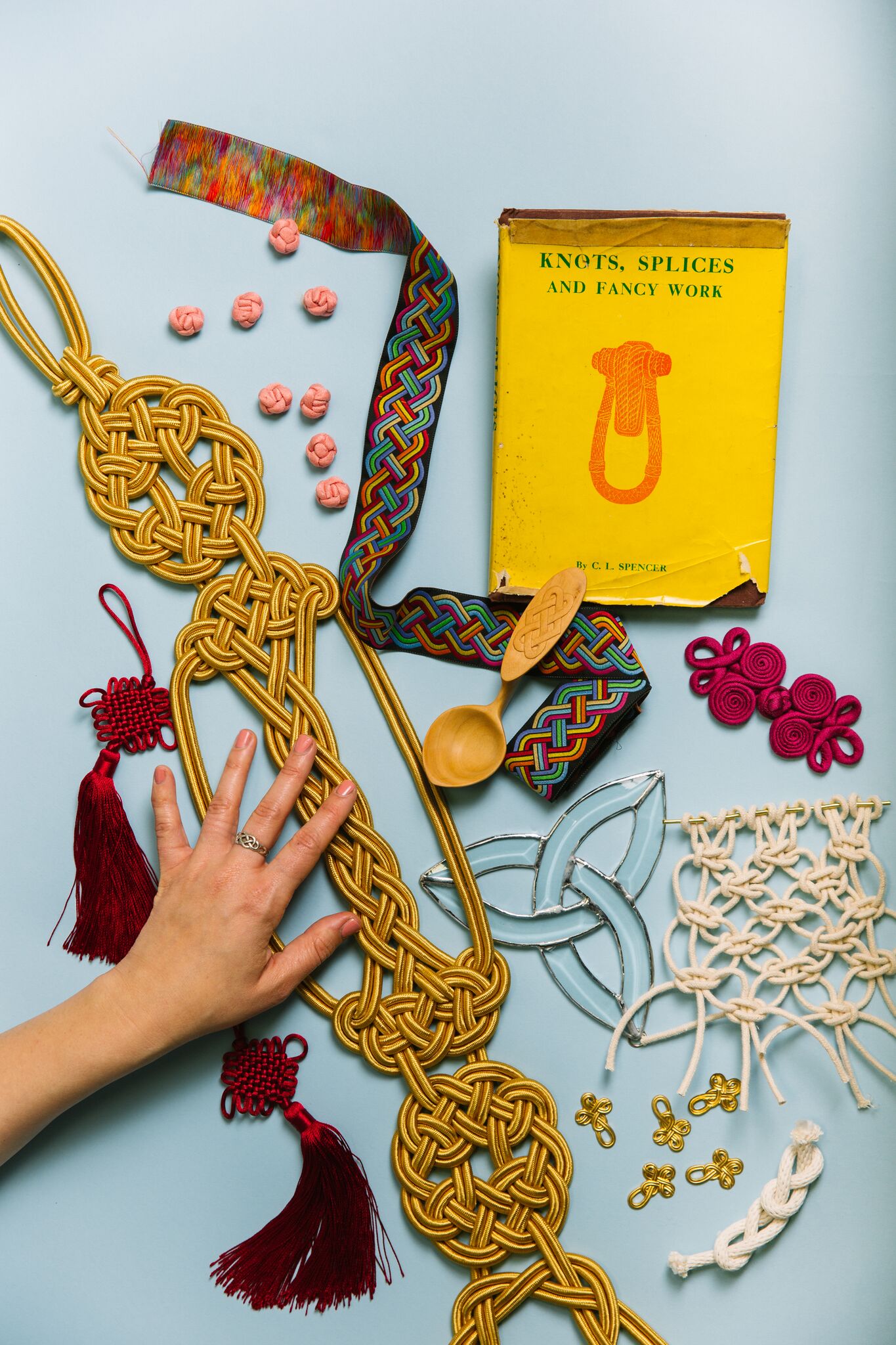 Ancestral Fibercrafts
Coming Nov 2022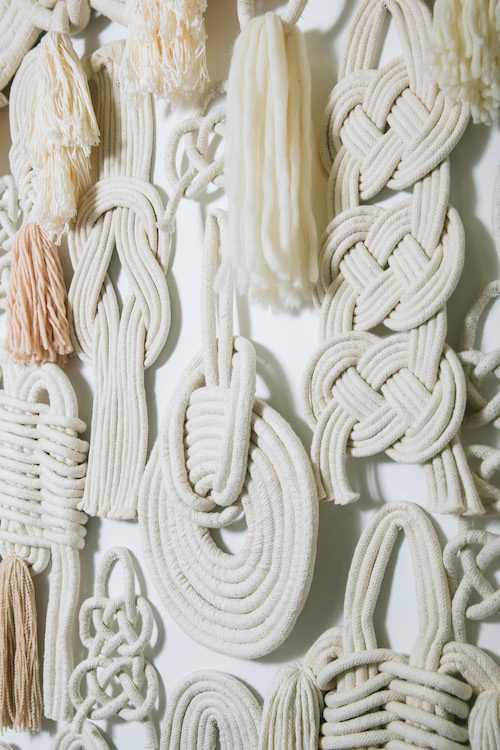 Knot Sequences
Coming Jan 2022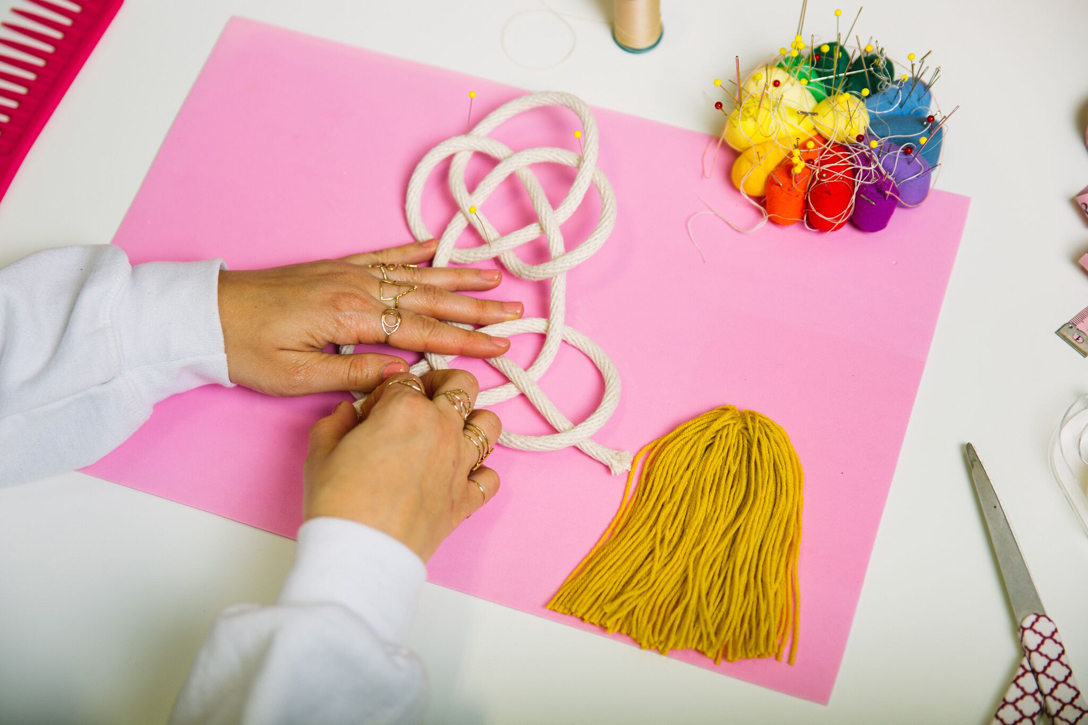 KNOT BASICS
choosing materials
tools and workspace set up
basic knotting techniques
Course now available!